moll kids Extras
practical Extras for Champion, Winner and Jokerr
It's often the details that make a good product outstanding. With moll, the extras are standard. Every desk comes with a book holder, a magnetic ruler and a bag hook. All these practical, attractive helpers are always to top moll quality and always there. Winner even goes a step further. Besides the book holder, ruler and bag hook, it also comes with an OrgaSet organizer and a spacious giant drawer. Of course all these accessories and many other interesting additions to the learning place can also be bought separately.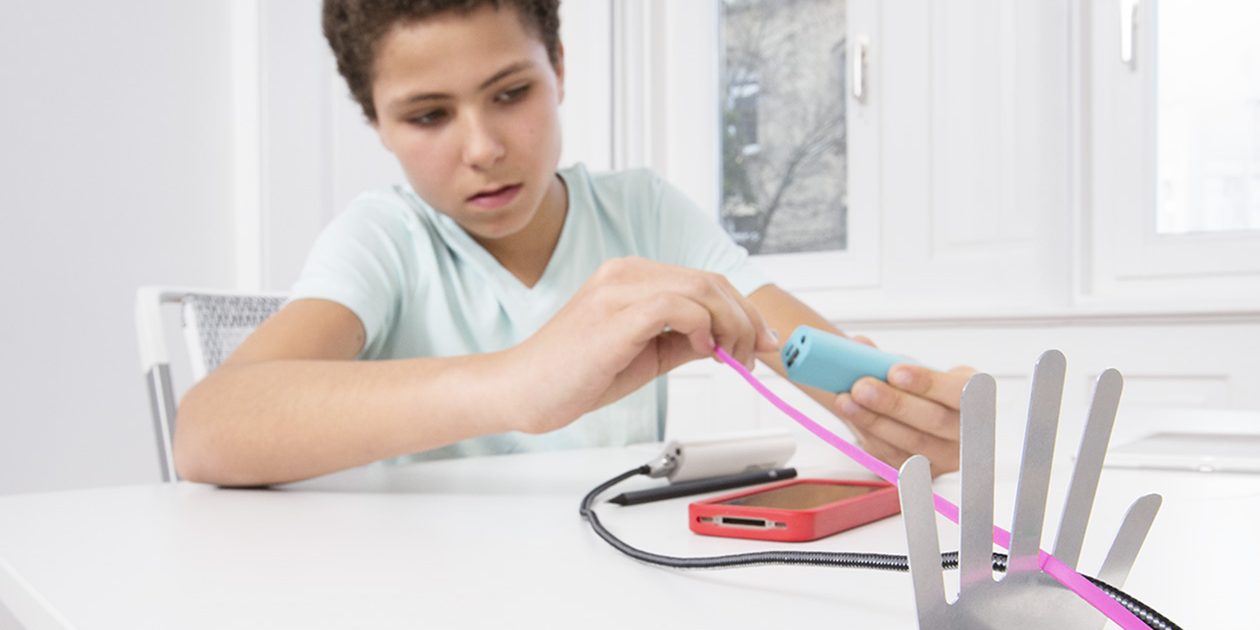 Foldable book holder
The foldable book holder is the luxury item among the book holders. Incredibly valuable in materiality this book holder can be folded together easily and even taken to school.
Two fold-out clamps holds books or booklets open. Hung in the desktop, this does not even fall after tilt adjustment. Included with Champion.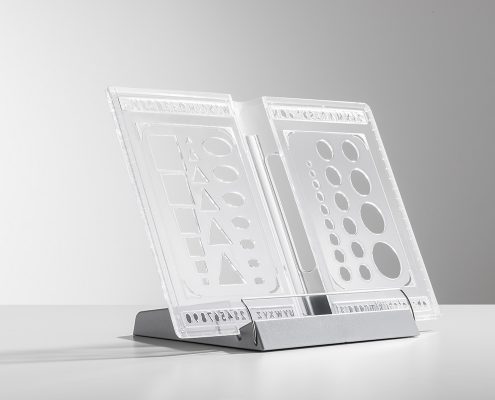 Transparent book holder
moll offers a second book holder with timetable holder, stencil and reading magnifier all in one. Hung in the desktop, this does not even fall after tilt adjustment. Included with Winner/-Compact.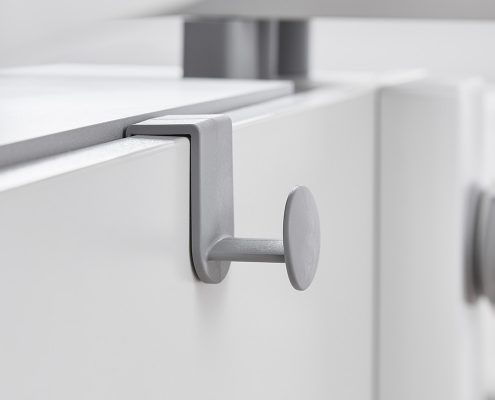 Bag hook
With moll, even the school bag has its fixed place on the desk. The bag hook can be flexibly hung onto the side portions of the desk. This puts homework right within reach.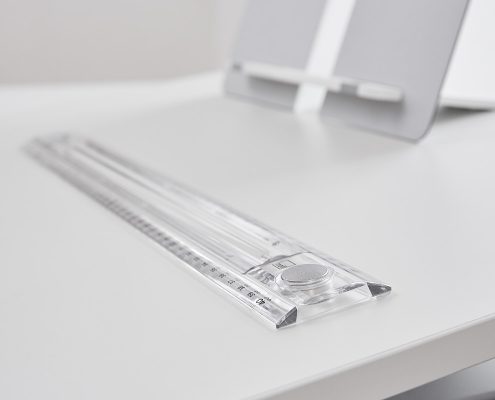 Magnetical ruler
The moll ruler offers more than help with drawing straight lines. It has a magnifier, and its magnet inlay keeps it from slipping on tilted desktops. (included with Champion and Winner)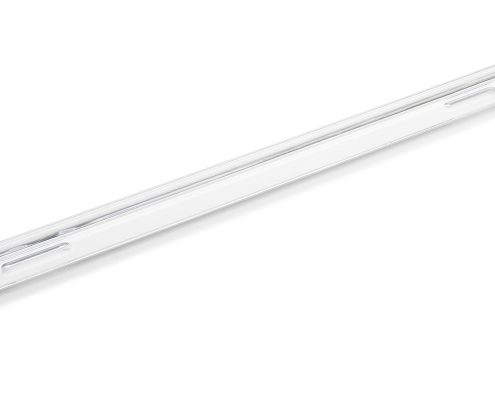 Transparent ruler
For the Joker there is a simple, transparent anti-slip ruler which is clamped to the edge of the table top
Orgaset
The orgaset fits into the giant drawer of the moll desks, but also into the drawer of the mobile containers. Writing and painting things in the drawer are always organized and can be put on the table completely in the set. Practical: With fold-out tape despenser and pencil sharpener.
Blotting Pad
The practical desk pad is available with three different motifs: horses, world map and universe. They provide a good base for writing, but children also learn something from it.
width: 60 cm – depth: 42 cm
Utensilo
Utensilo is a practical tool for keeping things neat. It can be attached to Flex Deck or a panel with Velcro to allow everything to be stowed sensibly. With compartments of various sizes, Utensilo keeps the desk clean. Utensilo is made of hard-wearing polyester and comes in a variety of colors.
The new addition Utensilo beside can be hung on all desk sides – right or left – of all table models with the patented hooks.