Design worlds by moll
moll unique: Furniture for lifelong use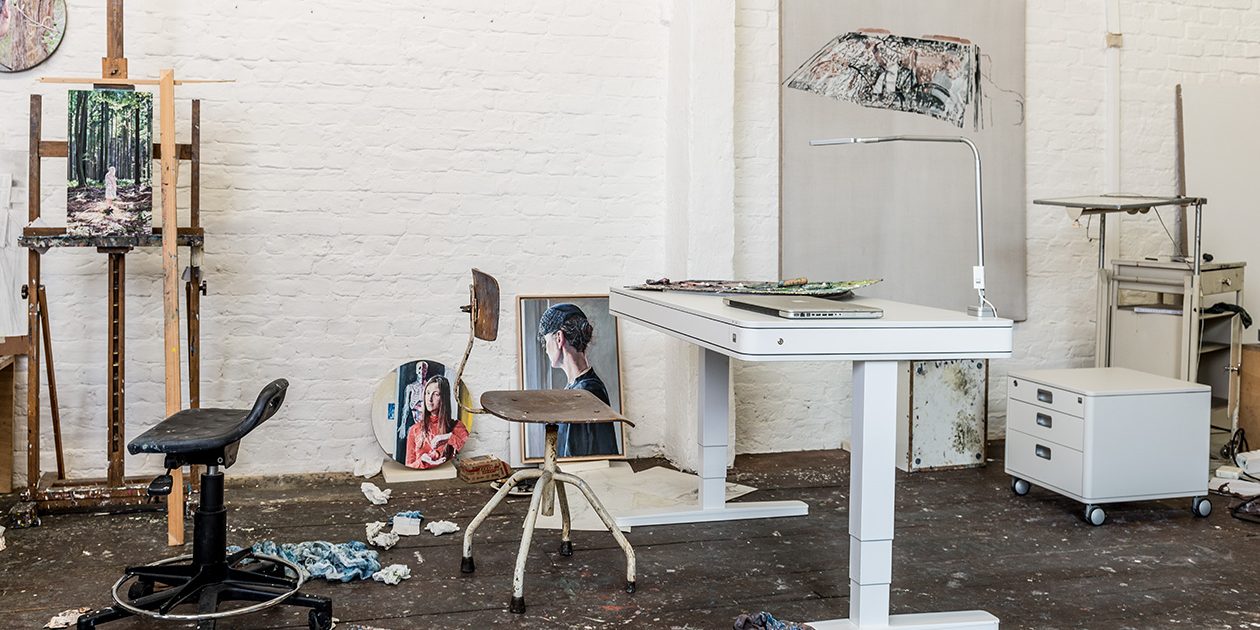 Buying furniture demands inspiration. If you thought that ergonomic work and premium design were a contradiction in terms, moll unique will show you that the two can go together. Furniture produced in Germany with timeless design and to the highest ergonomic standards. Our design worlds show you products for creating a wide variety of interior solutions. Discover the variety of the various materials — and how they influence the atmosphere of a room.
Good design puts people and their individual needs in focus — a principle that we have served for years. As the inventor of the desk that grows with the child, we have set a benchmark in the past with premium-quality functional furniture. Now the design factor has come even more into play. Ergonomic, exclusive, high-quality and long-lasting is what the moll unique design series stands for — and it's made in Germany.
design swivel chair moll S9
moll unique is designer furniture produced for the greatest possible durability and variability. It can be furniture for living, or furniture for the office. The high quality and customizability of moll unique design series furniture ensures many years of use. This means you don't have to make any compromises for your home. Instead of fleeting extravagance combined with limited usability, with moll unique you are buying beautiful, timeless, ergonomic furniture as a lifelong companion. This makes the workplace comfortable for living, and the living space suitable for ergonomic work.