Designer swivel chairs by moll
ergonomic sitting starts with the correct chair adjustment – but his design must also fit the private office

To go with the moll T7 desk, there are two designer chairs: The moll S9 and the moll S6. The two swivel chairs have a flawless appearance and stand out for their many adjustment options.
Unique throughout the world, the moll S9 designer chair's gas-spring height adjustment covers the entire height range from small children to grownups. This makes it a companion for one's entire life. The creative separation of the seating and back elements gives the moll S9 a look that distinctly stands out from other swivel chairs. The intelligent mechanism under the seat independently regulates movement of the seating surface — not only forward and back, but side to side. This encourages the occupant to move forward, rearward and laterally. This dynamic stimulates the muscular system and metabolism. Backaches are virtually prevented.
The swivel chair moll S6 surprises with his lightness and transparency, triggered by the high-tech mesh stretched over its seat and backrest. The mesh snuggles the body like a second skin, cushions weight shifts and also scores points for breathability. For those who want less breeze and greater softness, the moll S6 has additional cushions for the backrest and seat.
Design swivel chairs in various styles
In addition to a functional design, moll swivel chairs offer a wide range of different fabrics that will inspire you. Because the demands on chairs are very individual you can find the right fabric for every taste. A swivel chair should convince in terms of functionality as well as visual appeal – this includes a high degree of comfort and convenience. We and our designers have these requirements in mind. Functionality, design and ergonomics make the moll chairs the perfect seating furniture for you – be it living rooms, home offices or children's and teenagers' rooms. Important for all of this is product quality. Every day they are sat on them – from morning to night. Stability and padding must therefore be of the highest quality. moll swivel chairs are made in Germany and meet even the highest demands.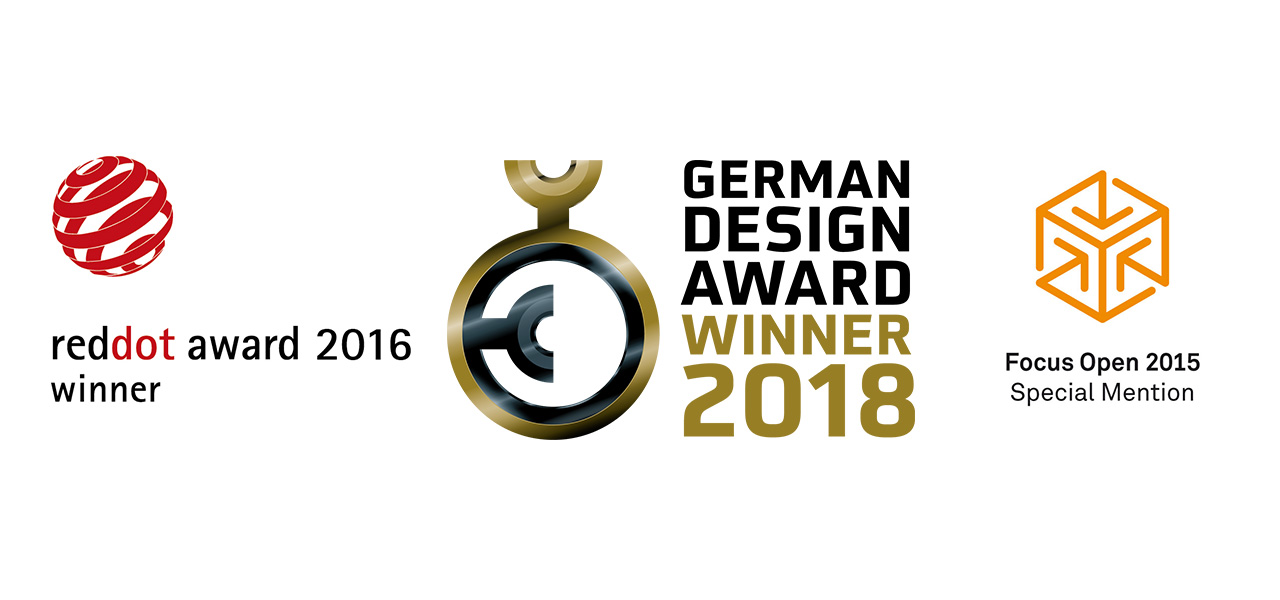 Winner of many design awards
moll unique products are not only products that we consider to be outstandingly designed. The experts also share our viewpoint. Thus, moll uqniue products have been awarded with many awards. The moll T7 received the reddot and was nominated for the German Design Award – the moll S9 received the Design Baden-Württemberg and the German Design Award.