moll Pad
transforms the mobile container into a mobile stool
With the seat cushion, the mobile containrs Cubic and Pro transforms into a mobile stool. No matter whether friends are visiting or parents need a place to help kids with their homework.  The fabric covering is easy to clean and available in many attractive colors.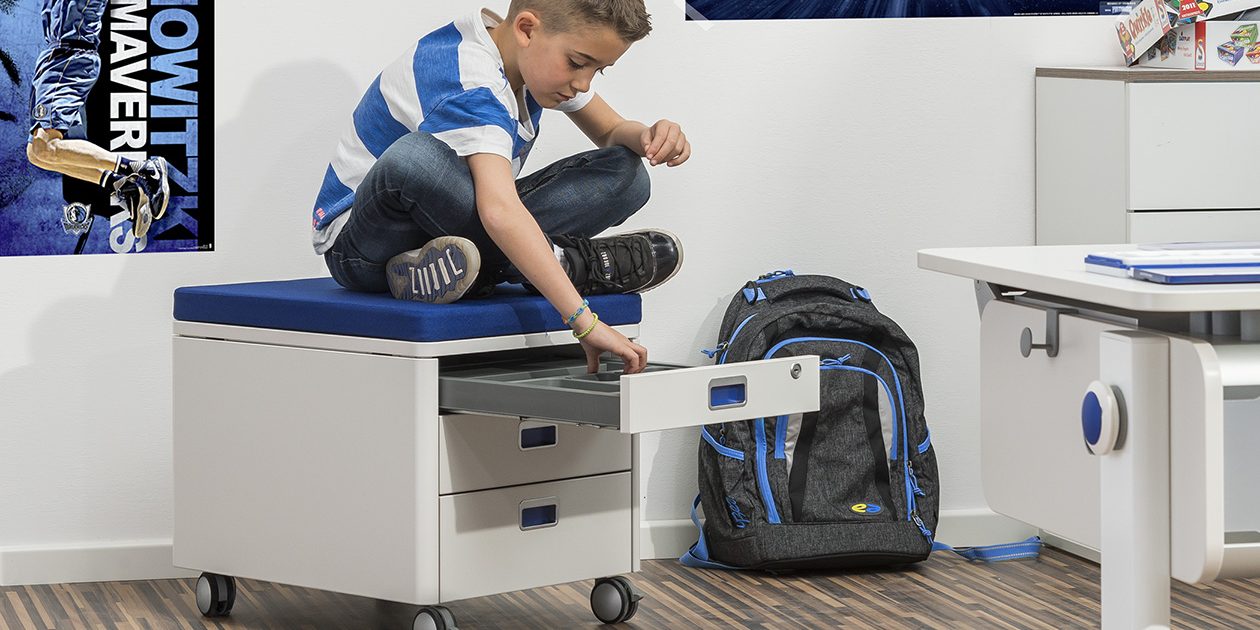 Pad, the comfortable 4 cm thick cushion with high-quality foam filling. The fabric cover is removable and washable at 40°. The fabrics match the upholstery of the moll kids swivel chairs.
Pad
Dimensions
width 43 cm
height 4 cm
depth 54 cm
weight 3 kg
fabric characteristics
Material: 100% schwerentflammbare Polyester
Farbstoffe: nicht schwermetallhaltige Farbstoffe
Umweltfreundlichkeit: hergestellt aus 100% recycelten Polyestern. Umweltfreundlich und auf Schadstoffe geprüft nach Oeko-Tex Standard 100.
Gewicht: 260g/m² +/- 5%
Scheuerfestigkeit: 50.000 Martindale-Scheuertouren
Feuersicherung: BS 476 Part 7 Class 0
Lichtechtheit: 6(ISO 105-B02:2013), nach BS 2543:1995/2004 getestet
Reibechtheit: Nass:4, Trocken:4, nach BS 2543:1995/2004 getestet
Reinigung: regelmäßig absaugen. Bei Verschmutzung mit einem feuchten Tuch abwischen oder bei 40°C mit Feinwaschmittel im Schonwaschgang waschen. Bitte Pflegehinweis im Etikett beachten.
fabrics Trend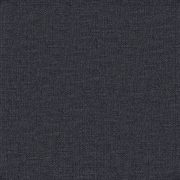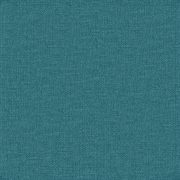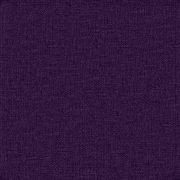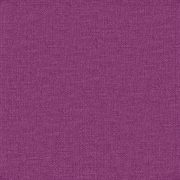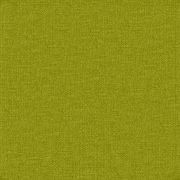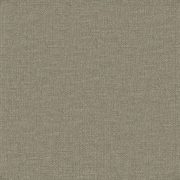 fabric characteristics
Material: chenille fabric, 96 % PES, 4 % NY.
Pigments: contain no heavy metals.
Weight: 574 g/m² ± 5 %
Rub resistance: 45,000 Martindale rub count.
Fire resistance: BS 5852 passed
Lightfastness: 4 – 5 (ISO 105 – B02:2013) tested according to BS 2543:1995 / 2004
Friction resistance: Wet: 5, Dry: 5 tested according to BS 2543:1995 / 2004
Cleaning: Vacuum regularly. When dirty, wipe with a damp. Please follow the care instructions on the label