Your product, our promise
The moll desk — a mark of premium, long-lasting furniture, and for generations a synonym for desks that grow with the child. Here you can read how long we have been around, where we come from, what we stand for, and what the moll products are.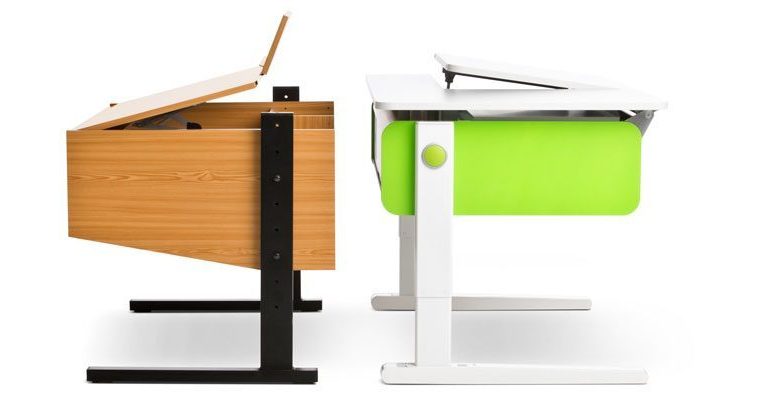 moll is innovation and tradition
For more than 90 years, moll has stood for quality, innovation and solutions for people. This has made us an internationally leading manufacturer of children's desks and chairs that grow with the child, and of private, office and organizational furniture …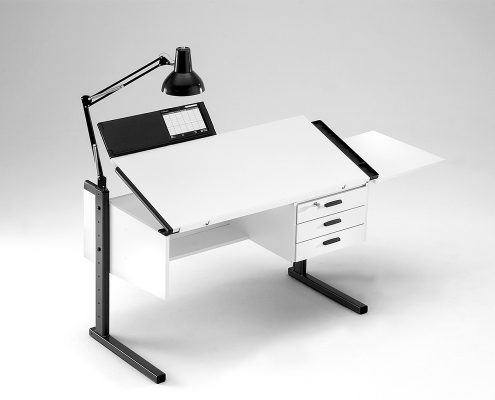 moll 90 years product history
A review of 90 years of minor products.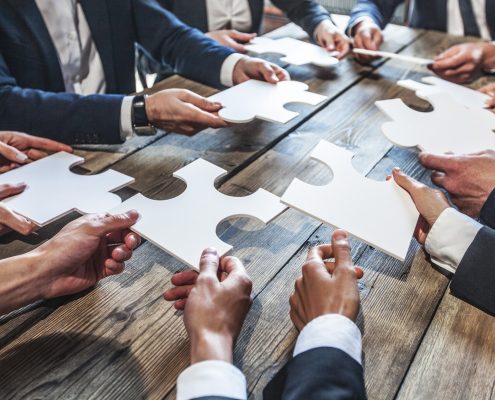 Careers at moll
The moll name stands for innovation, design and quality, as well as the culture of a family-run business. We are …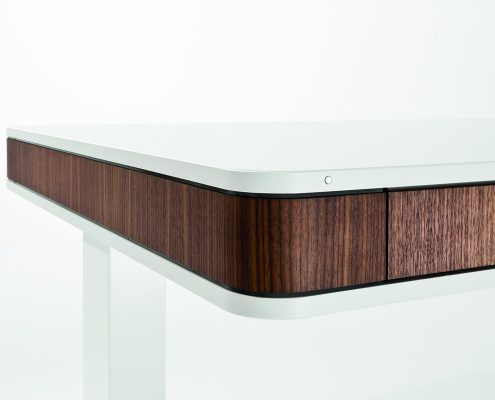 Quality consciousness
As a German manufacturer of top-level products, we are committed to quality down to the smallest detail. At moll, "made in Germany" isn't just a buzz phrase, but a way of life.
Quality is often in the details, so with our products you get a 5-year quality warranty and availability guarantee. This ensures many trouble-free years.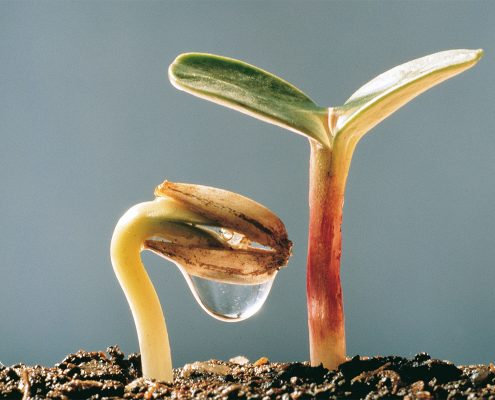 Sustainable
To preserve nature and the environment for our children, we at moll strive to use ecologically sound materials and purchase only from suppliers who have the appropriate inspection seal, such as the PEFC seal for sustainable forest management.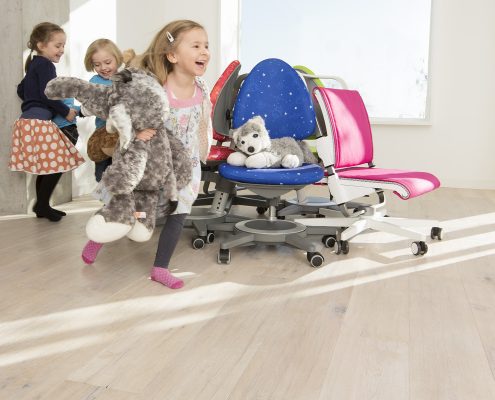 Child-friendly furniture
Technical and health safety are indispensable in children's furniture. That is why we subject ourselves to high standards and have our products continuously inspected and tested for technical and health safety by leading independent institutes.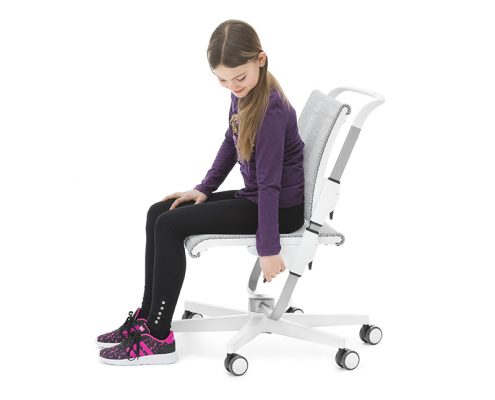 Ergonomic all around
Ergonomic sitting at a desk means relieving the body as well as possible and not forcing the same posture for hours. The secret to minimizing the effects of sitting wrong is sitting in motion. moll products are tested and approved by leading health organizations.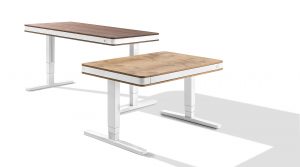 Individual and unique
Tastes vary and can change over time. That is why moll furniture is flexible and can adjust anytime to current trends or evolving preferences. This makes moll furniture …..