moll Stories
exciting, informative and always a bit surprising
Take time to absorb yourself in a topic. Our world has always been digital. To inform, entertain and form opinions. Sometimes playful, sometimes serious, in a kaleidoscope of different media. Sometimes as video, sometimes as a podcast, and still other times as a brief text. For the beginning only in German….. but with many videos and pictures.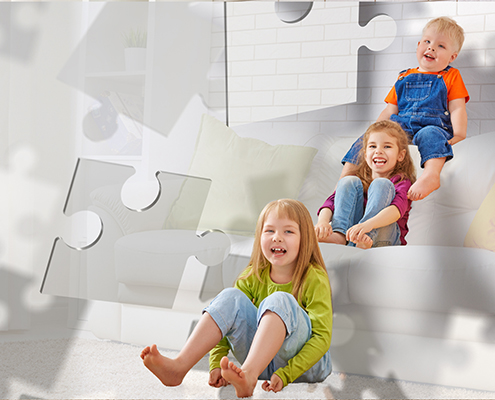 Chaos in the kids' room
About the magic powers of organisation aids: Order around the desk invites your kids to learn. Not only the experts at moll say this, but also Ursula Kittner, who has made the subject of order her professional task.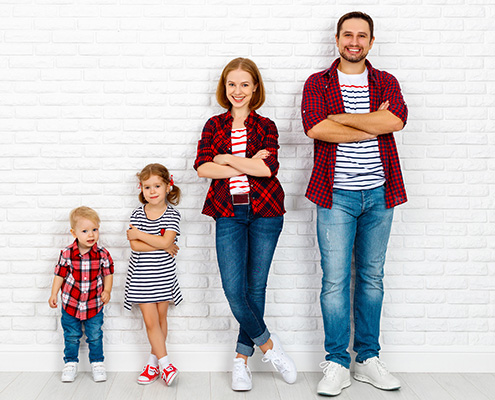 moll kids – growing with every challenge
About what counts during the period of growing and about how furniture can grow with you: It is about health, sustainability and the budget-friendly aspect.
And last but not least: At the fair Dora and Max looked at the new desk moll T5.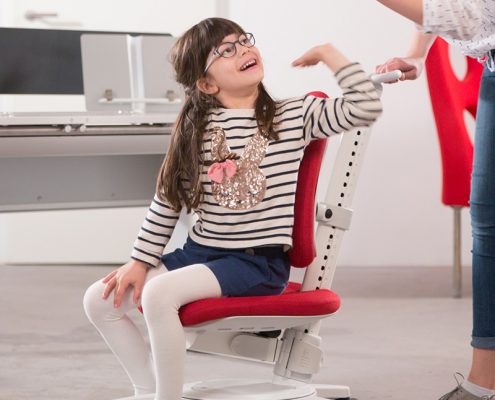 moll kids – It all depends on the setting
Everything about the right settings for a child's study area. Whether big or small.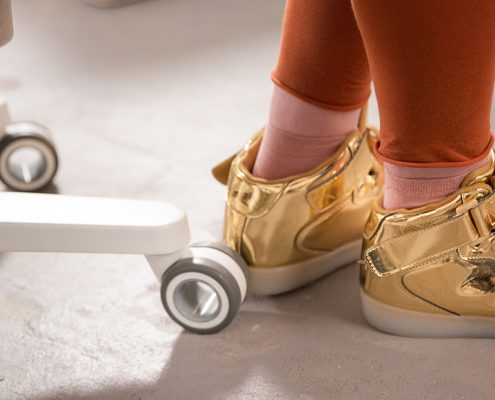 moll unique Story – moll T7 – ergonomic perfection meets great design
Experience how fashion and furniture design complement each other. Get to know designer Ester Zahn during a creative weekend on moll unique furniture.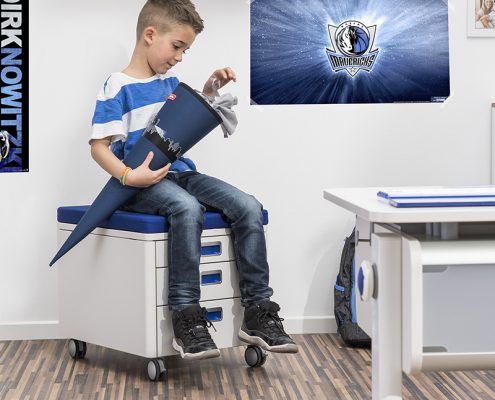 moll kids Story – It's the best day in your life
All about the first day of school and what parents can do to create a safe, ergonomic learning environment.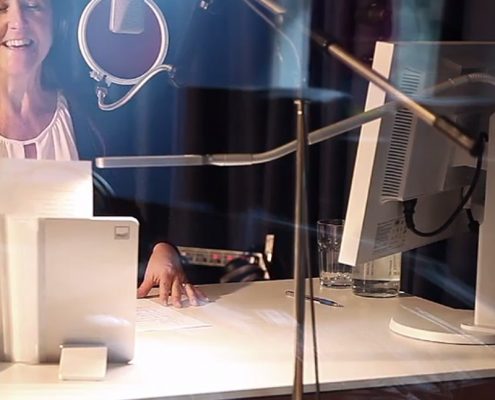 moll unique – moll T7 in the recording studio
The revolving door of speakers who read reports, texts and news in a recording studio. The ideal place for an electro-motor height-adjustable desk.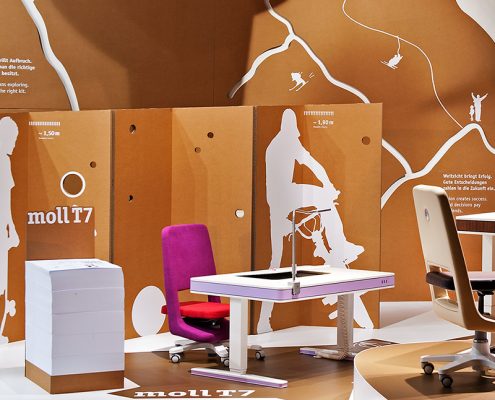 moll unique – moll unique at IMM 2015
Market introduction of the moll unique design series. Live reports from the trade show and an emotional product presentation.
We are always reporting new stories on exciting topics. So stop by and take a look from time to time. In future in english language too.