For us, quality is in the whole and in the details. All our products are made with select materials according to the highest quality standards. Appealing design and premium German production make our products especially long-lasting. But not only our production quality meets high standards. Just as important is customer satisfaction — the quality of our service.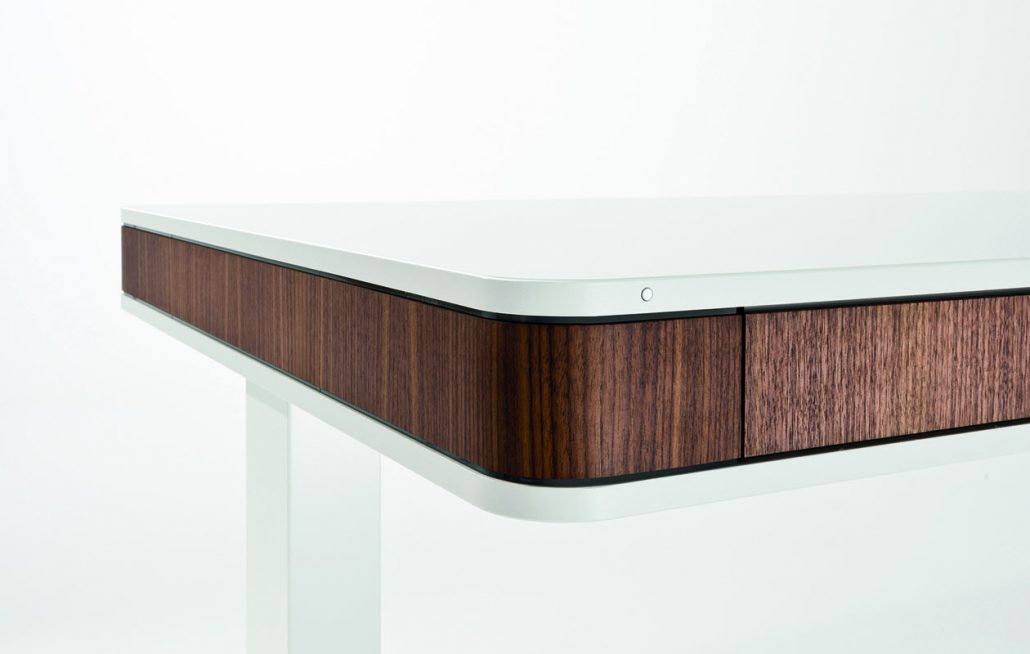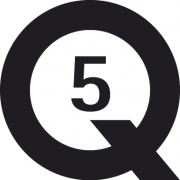 5-year quality warranty
At moll, we demand the highest quality of workmanship and service. All customers who have purchased moll products from a commercial furniture dealer immediately receive an extended 5-year warranty on the performance, quality and functionality of the materials and components used. You can find the exact conditions here.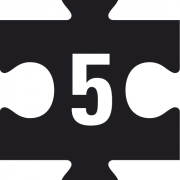 5 years of security if…
…you need another extension to your moll learning station. moll offers a 5-year availability guarantee on extensions and containers. You can find the exact conditions here.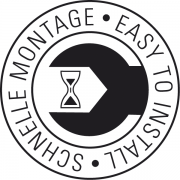 Quality means safe handling
For customers, this is visible in the fact that our furniture consists of few individual parts and is very sophisticatedly packed to ensure fast, easy assembly. Each product is accompanied by a comprehensive assembly manual that explains construction step by step with many pictures.