Technical and health safety are indispensable in children's furniture. That is why we subject ourselves to high standards and have our products continuously inspected and tested for technical and health safety by leading independent institutes.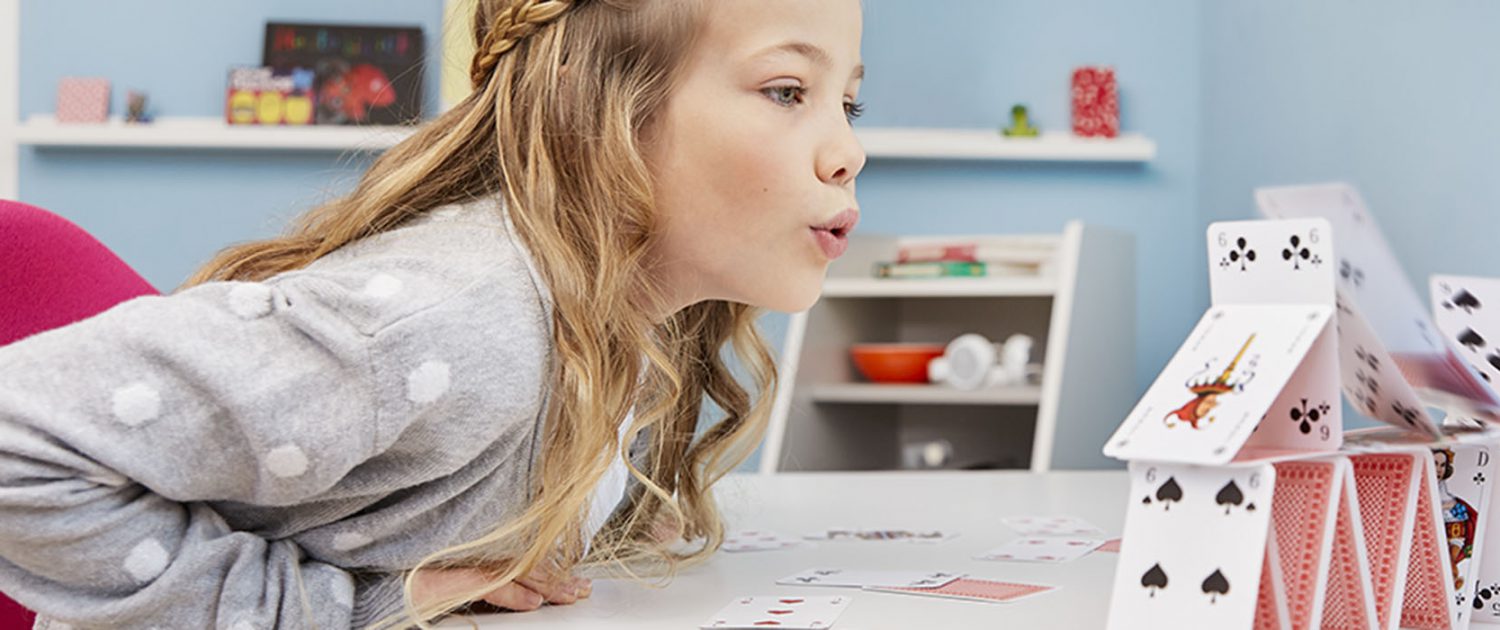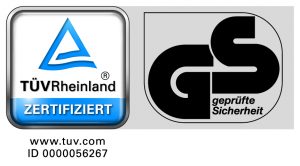 Product safety — guaranteed
The independent TÜV Rheinland institute checks our products for technical safety. This ensures safe functionality in our products.
The GS symbol was introduced in Germany in 1977 and is Europe's leading safety seal. It ensures consumer protection and determines that consumer products meet all legal safety requirements demanded by the German product safety act. Independent experts inspect many product features, including ergonomics and chemical analysis of polymer materials affecting the products tested.
The law calls for regular testing of certified products. This guarantees continuous inspection of the products and production.  The GS symbol requires very high standards that exceed the basic requirements for the CE symbol.
The GS symbol guarantees that our products are technically and mechanically impeccable.
Here you can find moll's product certificates.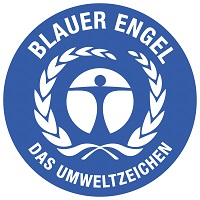 The Blue Angel — seal for the environment
The Blue Angel certificate designates environmentally friendly furniture that will not harm health. All moll products bear this seal.
Many consumers ask: "What can you still buy without worrying?" Because whatever you buy, you indirectly decide on the stress to the water, earth and air — and even to your own health. The Blue Angel helps you make an ecologically sound purchase decision and to recognize healthy, environmentally friendly products.
The Blue Angel guarantees that the products and services meet the highest environmental, health and usage requirements. The assessment considers the entire lifecycle. For each product group, criteria are drawn up, and products must meet them to bear the Blue Angel. To ensure the criteria keep up with technical development, the German environmental ministry examines them every three to four years.
Here you can find moll's product certificates.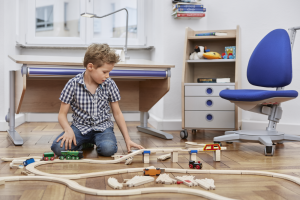 Child-friendly
Especially in toys and children's furniture, there are often wolves hiding among the sheep. Often, the formaldehyde limits are exceeded, even though in excessive concentrations, formaldehyde can irritate eyes and mucous membranes. To ensure that children's health is not threatened, we use only desktops with the highest certification. Moreover, we seal all edges and surfaces to keep the formaldehyde values to a minimum. All edges are also rounded to prevent injuries.