Furniture from the Swabian Alps
We have been designing and manufacturing in Germany for more than 90 years. moll takes responsibility for its employees and for job security at its site in Germany. Made in Germany — at moll, that's not an advertising slogan, but a reality. All moll desks are produced and assembled in Gruibingen, at the foot of Germany's Swabian Alps. And development and refinement of new products and the existing range also takes place in our own development department in close cooperation with quality management.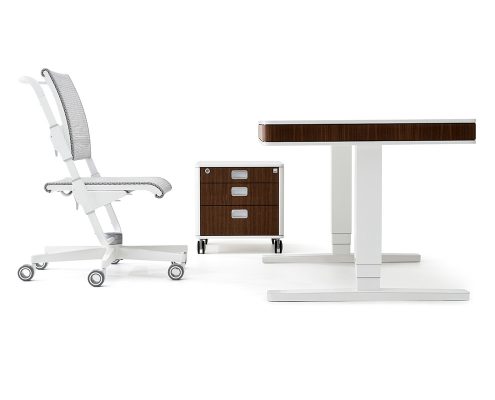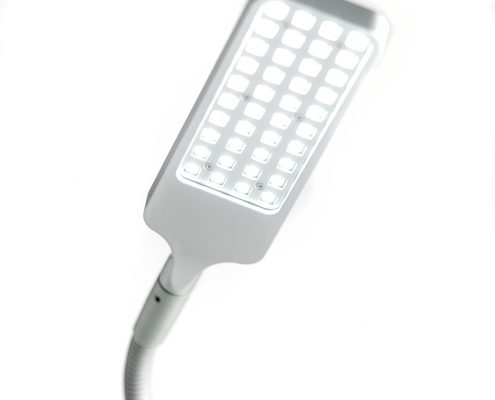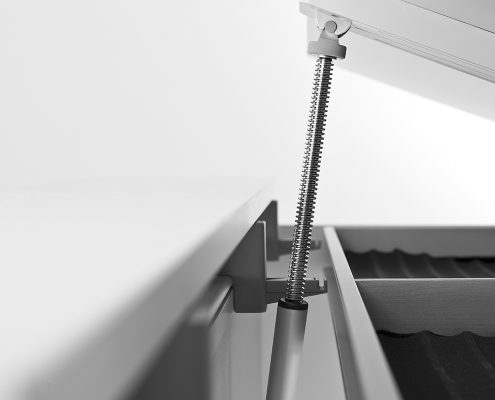 What "made in Germany" means at moll
The merging of innovation and quality still makes us unique today, and extremely multifaceted. For us, quality is in the whole and in the details. Even though we now have an international reputation, at moll we rely on highly qualified local suppliers and intentionally support our region's small suppliers. To monitor quality, from production of outside parts right to the final product, we stay in close communication with our suppliers. They are regularly visited and inspected by our quality managers.
Today we are proud that — together with our employees, suppliers and customers — we have become a leading provider of children's desk furniture while still remaining a family-run business.
It's no buzz phrase — moll is made in Germany
All moll products are developed and produced in house, where everything started almost 100 years ago: in the Swabian Alps of southern Germany. Started by Andreas Moll as a family business in 1925, moll is now run by Martin Moll of the third generation. moll employs the best technicians, engineers and developers to produce high-quality products. Our focus on quality, sustainability and safety guarantees that we will remain a reliable partner for a wide range of functional furniture even in the future.
Thanks to their longstanding reputation, our products carry the "Made in Germany" seal. It not only provides a great trust advantage among our international customers, but also stands for technical and design innovation. Lastly, we are the inventor of the height-adjustable desk that grows with the child.