In everything we do, we ensure that the moll brand stands for functionality and ergonomics with special high-quality design. Like almost no other, moll stands for "Design made in Germany". With premium functional furniture, we have been the industry's benchmark for years.  Our goal is to offer design-minded customers innovative, high-quality, technically sophisticated functional furniture. It is appealing to the smallest detail, intuitive to use, and reliable. The furniture spans the generations, is safe, healthy and loved by young and old alike.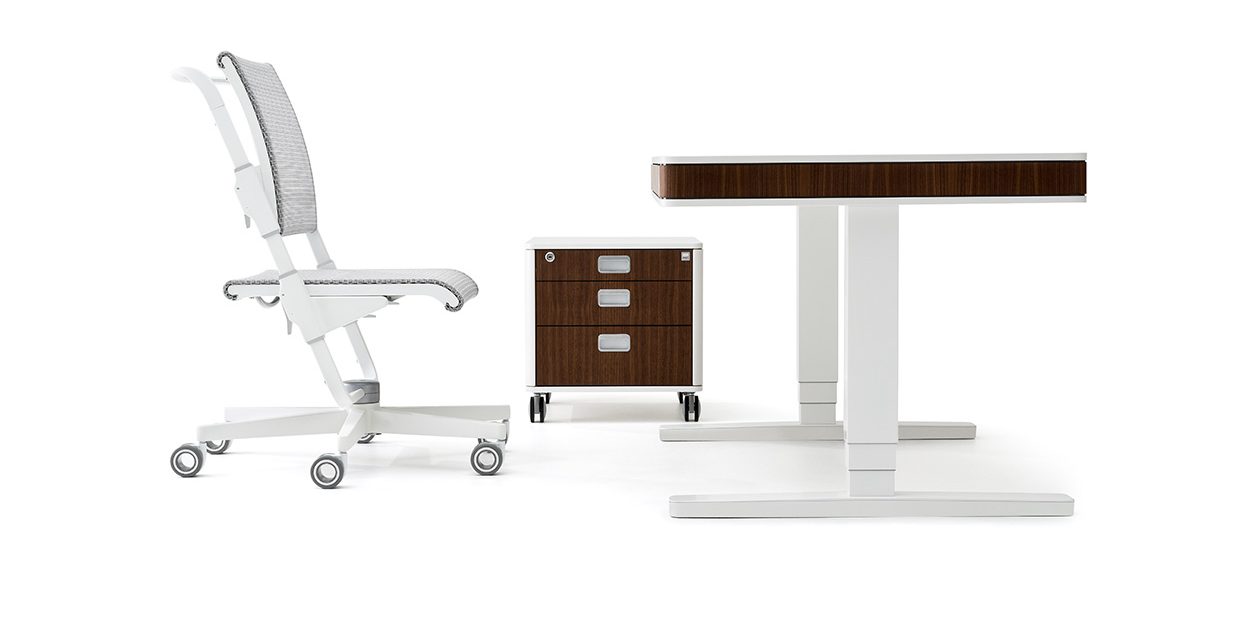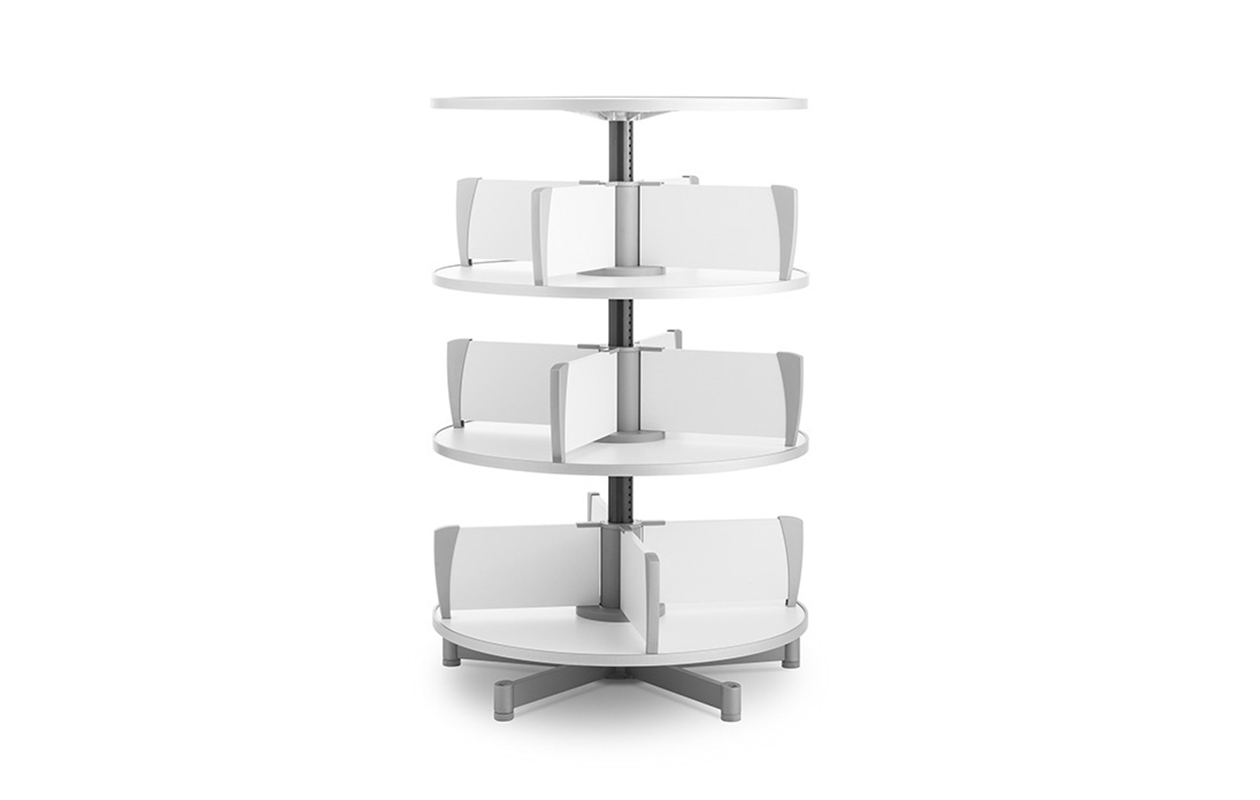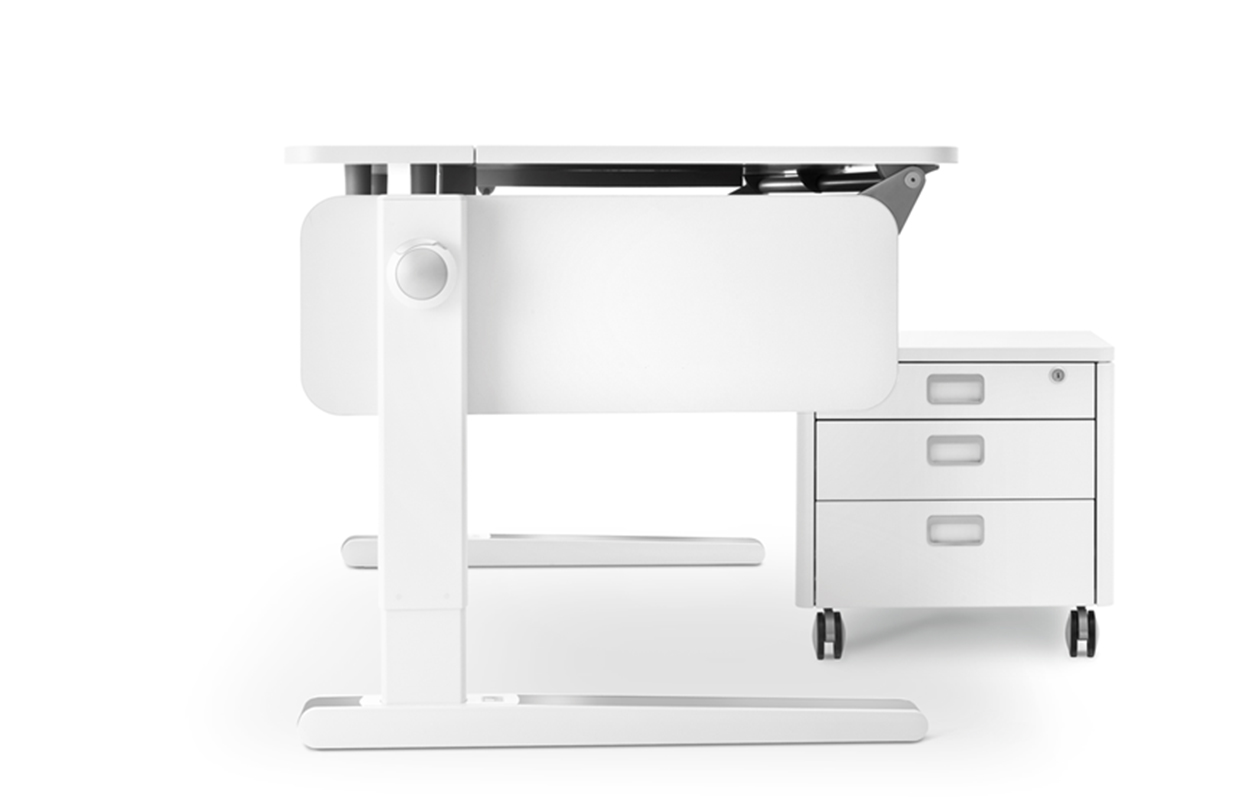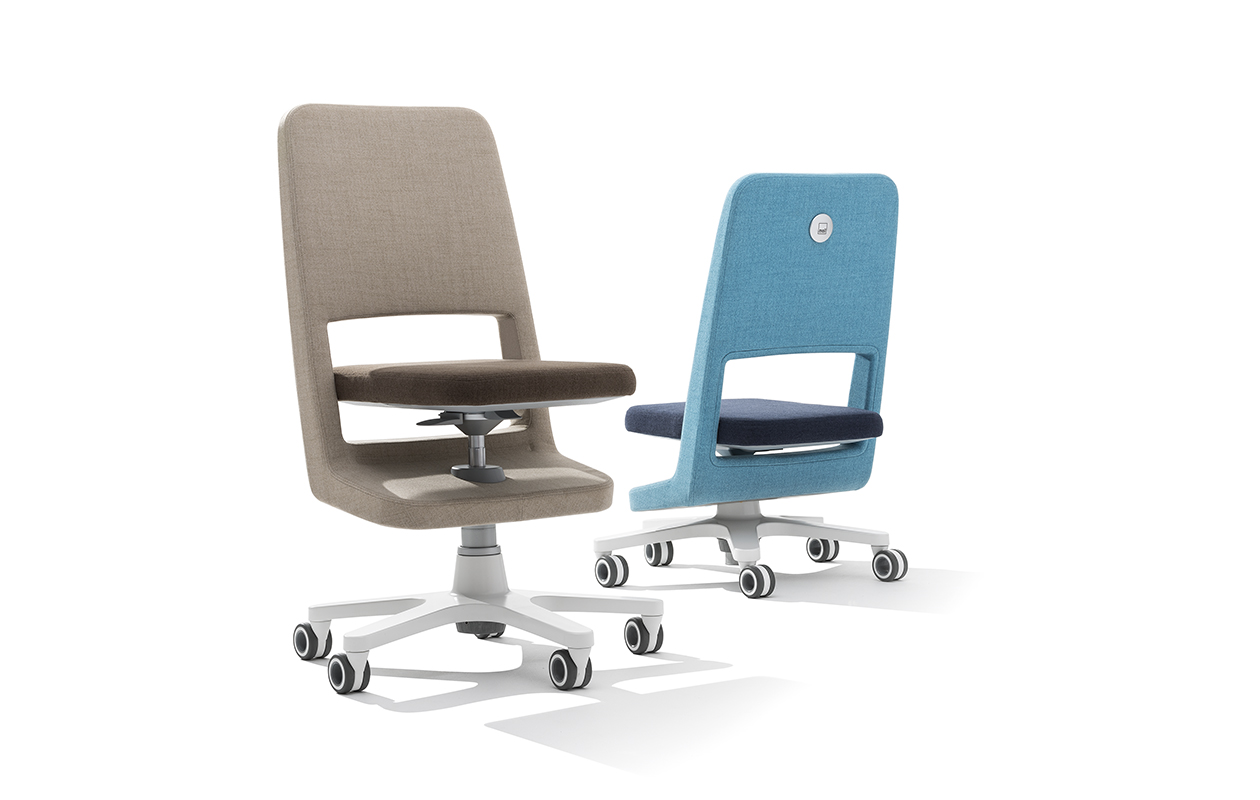 Our development is marked by milestones such as the first rotatable file cabinet (1960), and the world's first height-adjustable desk for children and teens (1974). The latest examples of trailblazing innovation are the moll S9 three-dimensional movable swivel chair and the electric-motor-driven height-adjustable moll T7 desk for the private office.
We believe in the positive effects of good design. Our designers develop furniture to the highest standards in cooperation with renowned designers. For us, design is an important success factor for our products. That doesn't just mean we make pretty products. We consider design to be the sum total of the demands the user makes on us, the details made possible by technical innovation, the production conditions and of course the ecological requirements as well. Our products' durability is important to our design. This affects not only the product quality, but also the design quality. Nothing can be more sustainable than a product that accompanies a person throughout life and is even passed down to others. That it is also user-friendly, long-lasting, innovative and environmentally sound is a given.
This attests to the many national and international design awards that moll furniture has earned:

Design and product development have always been top priority. After 90 years, we know what works in real life and what is technically feasible. We also collaborate externally by renowned product designers.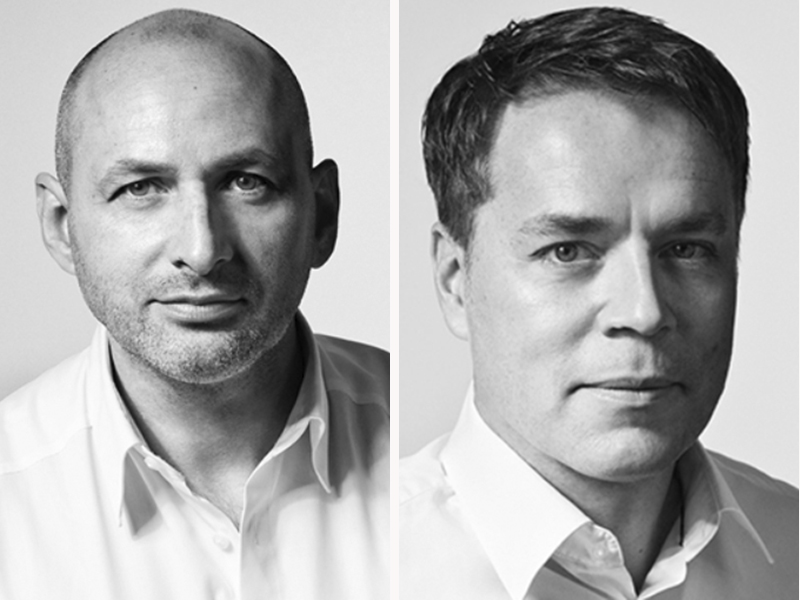 Pearl Creativ
In the year 2000 Tim Storti and Christian Rummel founded the design studio PEARL CREATIVE in Ludwigsburg, near Stuttgart, Germany.  The two unconventional thinkers' work is marked by flexibility and pragmatism and has received many awards. From this sound basis come design solutions that are integrated into long-term holistic strategies, thus ensuring sustainable success.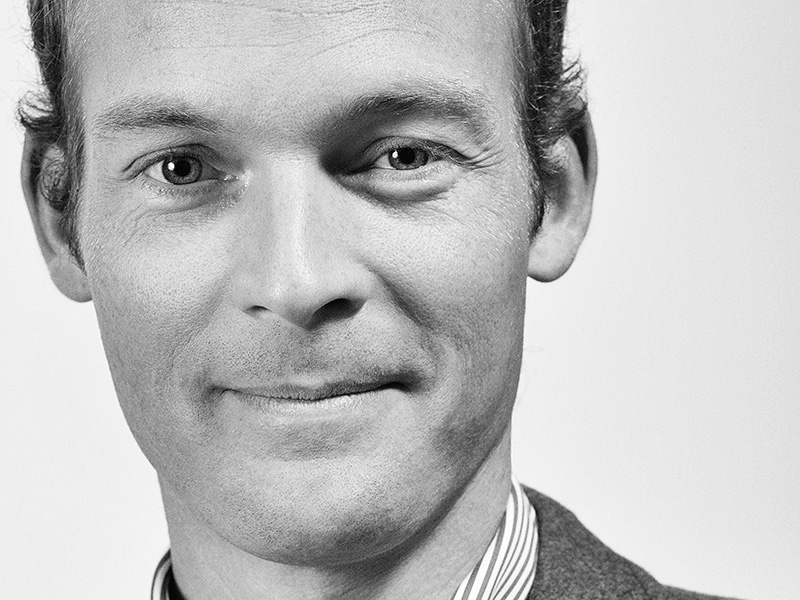 ID AID
ID AID is an interdisciplinary design studio built around its founder, Sven von Boetticher. ID AID has made it its job to create archetypical, authentic production solutions — always with a passion for quality, innovation and sustainability. With the moll S9, an impeccably modern, multiple award-winning swivel chair has come into being.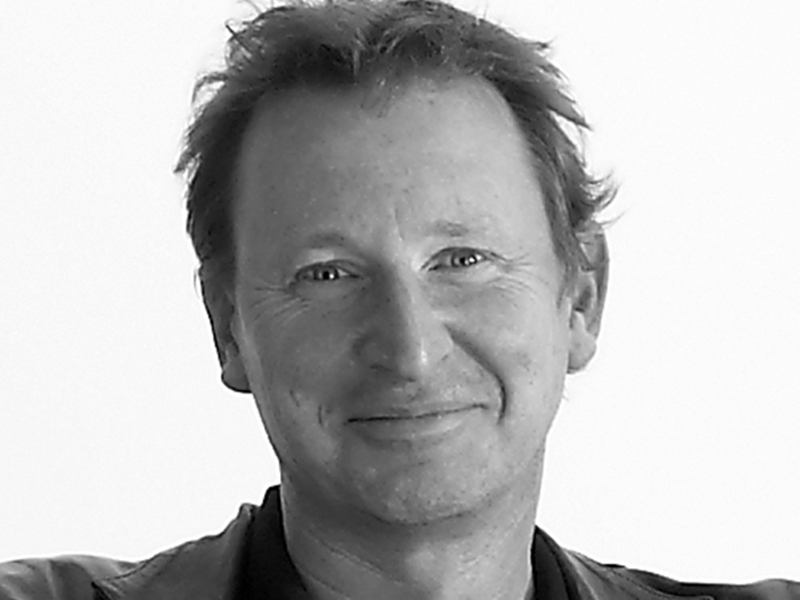 DESIGN BALLENDAT
Since the founding of Design Ballendat (1995), Martin Ballendat has created a great many number of important products. He has received top awards in international design competitions. His motto: "Good design must be simple — very simple. But simplicity can only be achieved through an intelligent balance of technical, practical and artistic factors."