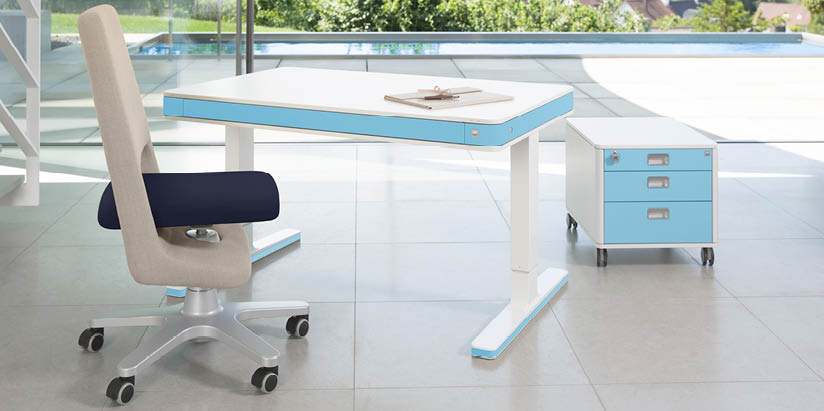 moll S9 wins the Focus Open Design Award
First the new S9 swivel chair from the moll unique collection was nominated for the German Design Award, now it has won the international Baden-Württemberg Focus Open design prize.
The award ceremony took place on 16 October in Ludwigsburg. This year, the jury had to evaluate more than 200 entries from Japan, the USA and Europe.
A total of 64 products were awarded, but only 30 received the Focus Special Mention for innovative design. In this category, the moll S9, which was developed in cooperation with the Stuttgart designer Sven von Boetticher, was able to impress with innovation, quality and design. In addition to design quality, functionality and brand conformity, the innovative content, ergonomics, value and ecological characteristics are decisive for the evaluation of the jury.
Variable in height and colour – adaptation to all ages
The design separation of the seat and backrest elements has enabled the moll S9 to create a futuristic appearance that clearly distinguishes it from other swivel chairs. The moll S9 can be individually designed by the colour matching of these two elements. Either discreet tone in tone or richly contrasting play of colours – both are possible. In addition, the moll S9 can be adjusted to any height by a gas lift height adjustment. From infants to old age – the moll S9 is the only swivel chair in the world that can be adapted to people of all ages.
All award-winning products of the Focus Open 2015 will be on show from now until 22 November at the Museum Information Kunst (MIK) in Ludwigsburg.